Sign up to BikeSafe to enjoy a practical, one-day riding workshop with experienced police motorcyclists.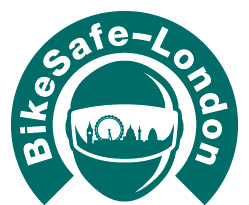 Take part in observed rides, and pick up essential tips and advice on hazard awareness, cornering, overtaking, filtering and group riding. Make your riding more skilled, safer and more enjoyable!
Riders who live, work or study in London can enjoy a special Lexham Insurance £20 discount (usual price £45). Simply book your place on any workshop run by the Metropolitan Police and use the discount code 'LEXHAM'.
Visit www.bikesafe.co.uk to book today!