Contact Us
Online

Email us
Use our enquiry form to send us a message online. Please allow up to 48hrs to receive a response.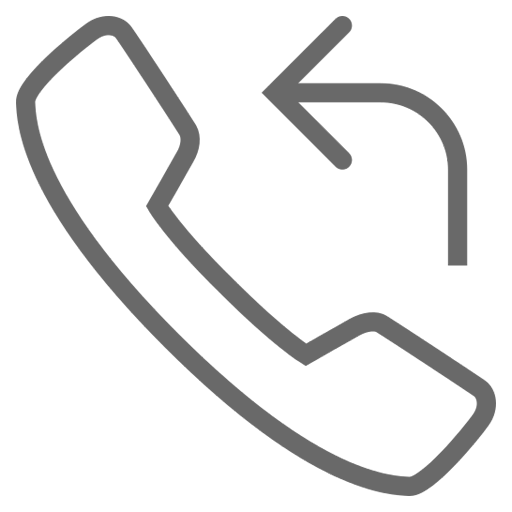 We'll call you
Ask us to call you at a convenient time, on the contact number of your choice.
Terms & Conditions apply.

Live Chat
Chat online with one of our specialists. This is for enquiries and help only - we cannot quote through this service.
Phone
General Enquiries

01379 646 529

Mon-Fri 9.00am - 7.45pm, Sat 9.30am - 4.30pm.

24hr Claims Line

0333 200 4605

24hrs a day, 7 days a week

Dealer Support

01379 646 506

Mon-Fri 9.00am - 7.45pm, Sat 9.30am - 4.30pm.
Our Address & Location
Lexham Insurance Consultants Ltd.
Gilray Road
Diss
Norfolk
IP22 4NG
Please note: If you are visiting us, use the postcode IP22 4EU.
See the map to the right to help with directions.
Show Directions