With the roads being wet and dirty this time of year grime and dirt sticks to your bike, this can damage the paint work on your frame and if not protected it can also effect the performance of your bikes component's.
A great way to protect your bike is silicone lubricant which will help prevent dirt from sticking to your bike and is a great water repellent. It makes dirt easier to remove, making life much easier when it comes to cleaning your bike.
It is important not to get silicone lubricant on brake blocks, tyres or breaking surface on wheels as it will effect braking till it wears off.
Here are the key points to protect your bike's paint and components
---
1. Under the Saddle
If you don't have mudguard's, then the back and underneath of your saddle will take a lot of punishment from the dirt and water.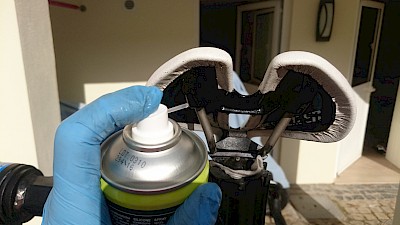 ---
2. Underneath bike/bottom of frame
Underneath of the bike where cables run, there are also holes in the frame to drain away any water inside the tubing ,must be protected and clean.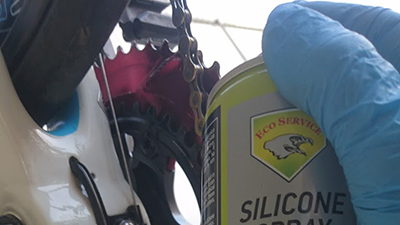 ---
3. Bottom Bracket area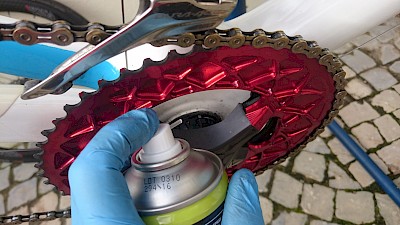 ---
4. Stem bolts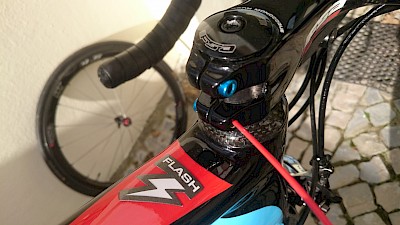 ---
5. Front cable guides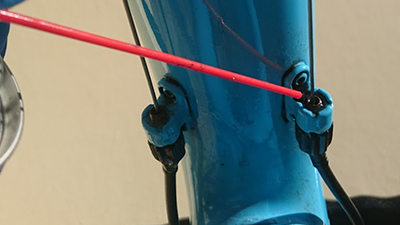 ---
6. Front fork brake bolt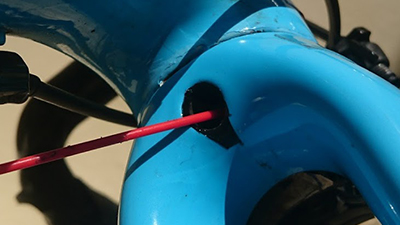 ---
7. Front Mech 7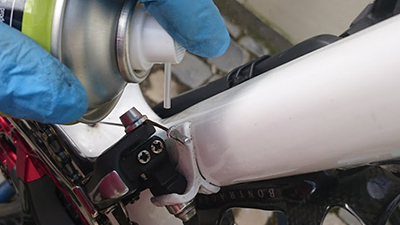 ---
8. Bottle cage nuts where water can sit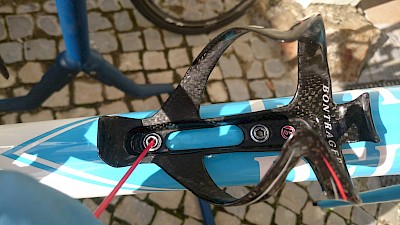 ---
9. Under break callipers
Remove wheels when applying and don't get on brake blocks, if you do get on then some, remove with hot soapy water such as washing-up liquid.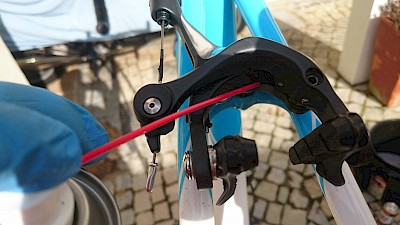 ---