It's that time of year now, trying to get back into training mode.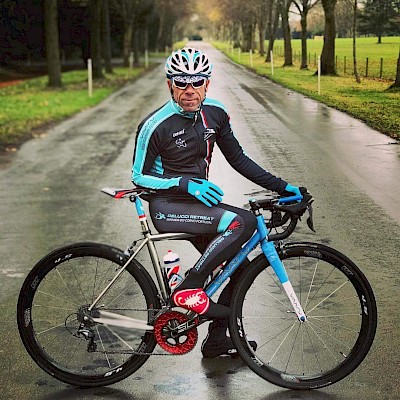 Getting motivated is one thing, when the weather not so good, just the thought of training in the cold and damp puts you off.
There are some things that can help motivate you, like a new gadget, new running watch, cycle commuter or new kit, even more exiting a new training bike, which Santa may have given you. If they're still in the box, get them out, it's time to get back on it…
Motivation& Training
The best way to motivate yourself is to book a training camp or an event, then you have focus, a goal. Whether you're a top athlete or a novice entering an event, this will give you the conscience and drive that you need to train, plus also after you have told your friends then there's no going back.
The training part is where we are all still learning. We are getting more and more in tune with our bodies, listening when it needs to rest and pushing to try and reach our limits or simply just finishing.
I've been racing for many years, but I'm never too experienced to keep learning, picking up tips as I go along and, most importantly, being in tune with my body so I don't pick up any injuries.
You need to train well to reach your goals. If you want it that bad, then it's up to you. Sport is a great way to meet people, travel to exciting places, get fit and bring out that competitive instinct and it's a great sense of achievement when you finish, whatever level or age. ENJOY IT!!
That feeling when your taking part in your event, when you're suffering you're saying to yourself "never again" as you're digging deep, to cross the finish line, using every little bit of energy you have left. Then 24 hours later you're looking for your next event - that's the beauty of sport!
So it's important to recover after your training or racing.
When I'm out training or preparing for my first race of the season, whether riding or running, for me the main thing is to be warm, so having the right kit is very important as your body does not function properly in cold and wet conditions and it's easy to pick up an injury.
Recovery is as important as training – they are connected
Some training and recovery tips
Recovery Drinks
I use a recovery drink after a hard ride, not normally on short rides, back to back riding, when riding every day, as it's my job. With duathlon and triathlon training recovery is very important, especially when doing brick sessions.
Recovery drinks are great for muscle recovery, they should be taken straight after exercise. If you don't like milk, no worries, a lot of recovery drinks can be made with water - this is my preference as I find it a bit too heavy with milk. A tip to get a nice light easy liquid to drink is to use a liquidiser, as opposed to the shaker, it comes out much better and I sometimes add fruit.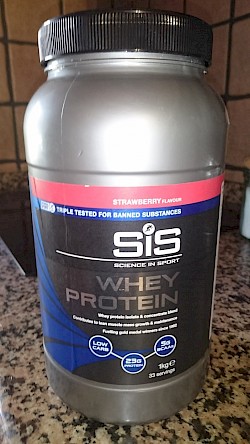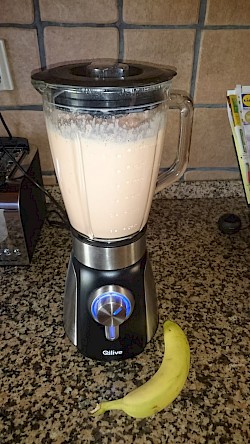 Compression tights
You see people everywhere with them now, especially triathletes and decathletes.
They are mainly for recovery. I put them on straight after a long ride or run, full length ones are great, as they cover all the muscle groups on your legs. A good tip if you have a sore muscle is to apply Voltarol on the sore muscle then put your compression tights on. Sometimes I sleep with them on as well when they are really sore, you can do the same with a calf protector as well.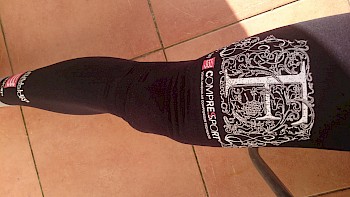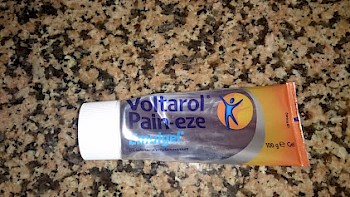 Hopefully these suggestions and tips will help you on your way!