If this is your first winter on two wheels consider yourself very lucky, it's been milder than a shop bought tikka masala. Temperatures have barely dipped beneath freezing for much of the country, so riding has been almost tropical.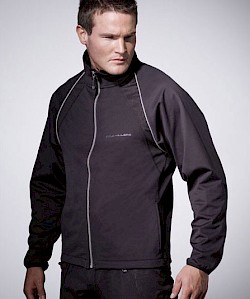 Sadly, just as the nights start to draw out and we think we're heading into spring things are likely to change. Welcome to winter, a time when getting your riding kit on in a morning is likely to fill you with dread. So what can we do to prepare for the cold spell and make it more bearable?
Layers
We can't overemphasize just how important layers are. A good thermal base layer will trap in warm air. Add a windproof mid layer and a decent jacket and you can easily survive the commute. Layers don't have to cost a fortune either, Aldi often have them in, or nip to Decathlon. If your budget allows, decent bike specific named brands are more expensive but look good and are designed to do the job properly. My personal favourite is the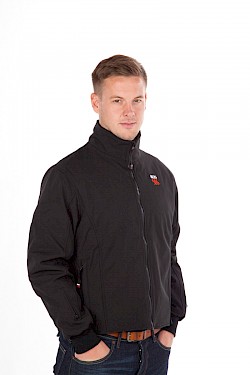 Knox Cold Killer range, I also wear merino wool EDZ base layers. You can almost feel the warmth radiating from them.
Heated kit
If you ride throughout the year you won't regret spending money on heated kit. Whether it's heated grips (not a bad way to keep your fingers warm), or my own never leave home without item, a heated vest, you'll wonder why you left it so long. I use an Oxford Inox heated vest (£145) or a Keis heated jacket (£169.99). They simply plug into a socket wired to the battery and make cold weather riding a pleasure. Treat yourself.
Gloves
I shudder whenever I see teenagers blasting around with no gloves on at this time of year, their fingers must be perished. A decent winter glove is worth its weight in gold, the moment your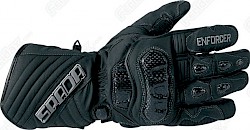 fingers go numb is the time when concentration is lost. Invest in a pair of good quality gloves. My year round pair are Spada Elite WP's, they're a few years old now and I've replaced them with a pair of new Spada Enforcers. Both have good features and although my old pair were 100% waterproof the new ones leak, which isn't good.
Jacket & trousers
Modern textiles can be had for less than £80 and some of the cheaper brands are good enough for most occasions. If you're a bit more serious about your riding and can afford to splash out a bit I find RST very good, as are Weise and Spada.
Footwear
A decent pair of textile boots is also an essential item and there's plenty of choice available. Personally I recommend TCX, warm, comfortable and waterproof. They're not overly expensive either at £99.