On February 15th the MCN London Motorcycle Show kicks-off, exhibiting new motorcycles, custom bikes, biking gear and celebrity talks, plus thrilling races in the Michelin Thunderdrome. There will also be a historic display celebrating 70 years of Grand Prix racing.
Enjoy a weekend with the other love of your life this Valentine's weekend!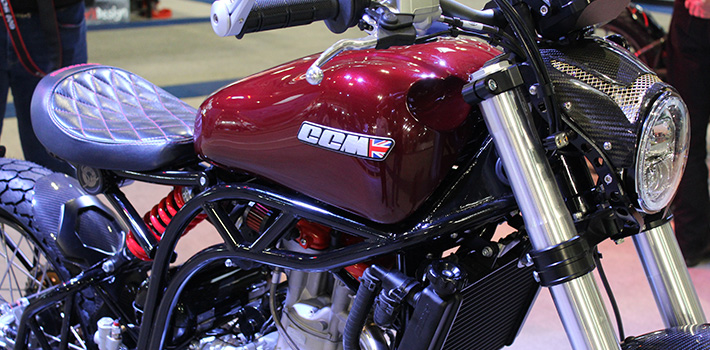 Who's going to be there
There is plenty to see and do at the show, with a great display of the latest bikes all under one roof. Major manufacturers will be showcasing their finest motorcycles of 2019, including big brands like Ducati, Yamaha and Honda. The chances of you finding your dream machine are high!
Shop the best bargains and brands, take a look at classic machines in the Bonham's Classic Zone or stop off at the John McGuinness Bar to hear tales from the man himself.
There is a special Michelin GP 70th Anniversary display with Barry Sheene's famous 1979 Suzuki XR27 that he rode in that Silverstone duel against King Kenny Roberts. If you're looking for adventure, catch a talk from Steph Jeavons, Sam Manicom and Mark Kemp as they provide insights and advice for new or experienced travellers.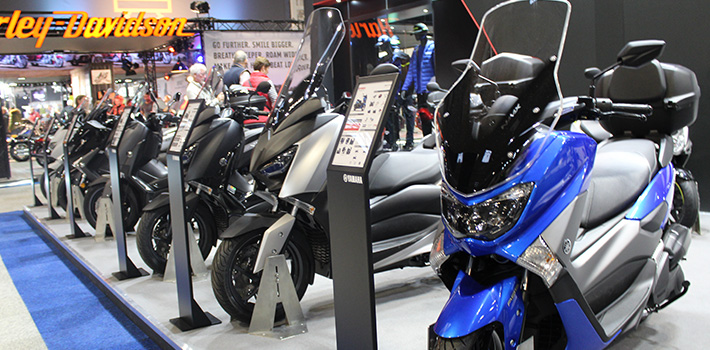 Talking of guest speakers, biking celebrities Peter Hickman, Wayne Gardner, Neil Hodgson, Kyle Ryde, Tim Neave, Richard Cooper, Tom Neave and James Hillier will all be making appearances too.
Of course, Lexham will be there too giving you the chance to win an AGV Rossi helmet, worth £200. There will be the chance to win 1 of 10 KGB battery charges too.
Brett Tinkley, Digital Marketing Manager for Lexham Insurance explained why the MCN Motorcycle Show is the best explaining, "The London Motorcycle Show will be the first chance for many to see the new 2019 models. The show will have something for everyone, from the latest high-powered sports bikes like the Ducati Panigale V4 R to the new ultra-economical commuters like the Honda Cub C125. The show will also be packed full of trade stands with special deals and entertainment ranging from the Wall of Death to the Adventure & Travel Zone."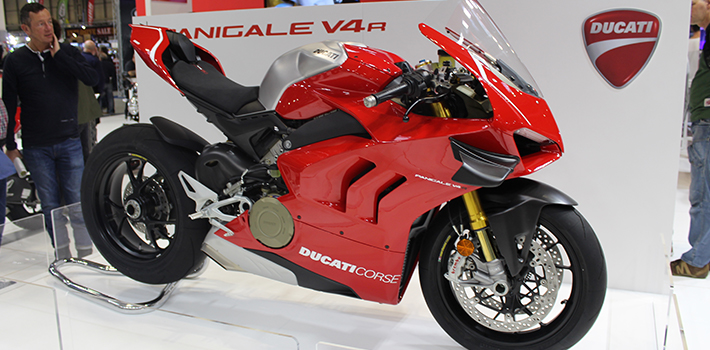 Make sure you visit us as we will have a couple of stunning bikes on display! Find us on stand R1470 .
It's sure to be a full-throttle day out and there will be plenty to take away from the show, be it advice, new riding gear or maybe even a brand new ride.
For those of you not attending, be sure to visit our blog after the show to read our roundup post with all the key highlights, innovations and headline news.