So we were thinking in the office, when you're setting up an insurance policy for your new (or old!) bike, what are some things that are often overlooked? How can you get a cheaper insurance quote from this?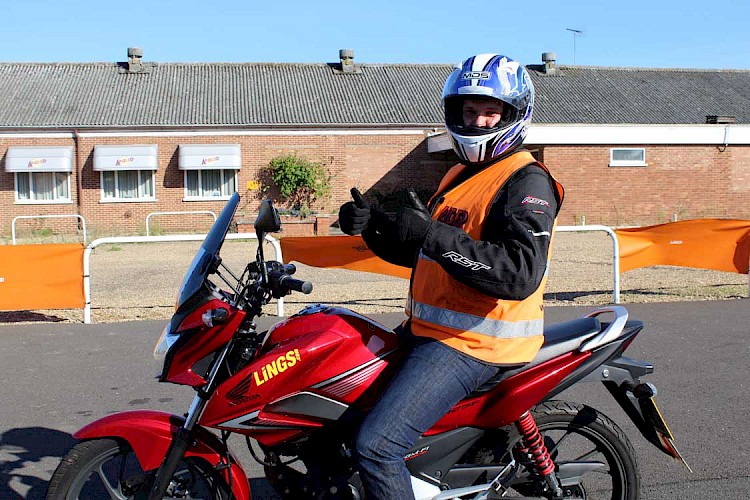 Of course, nowadays getting a quote online is simple enough; you put in all the details about you and your bike and press the magic quote button. But this can sometimes mean the simple things are often forgotten about or overlooked when you want a quote as quick and easy as possible. If you're looking for the cheapest possible quote, it could pay off to keep these things in mind.
So here is a quick list of things to remember when quoting your insurance, that may even help you get a better quote!
---
1 Fully Comprehensive is not always the best option!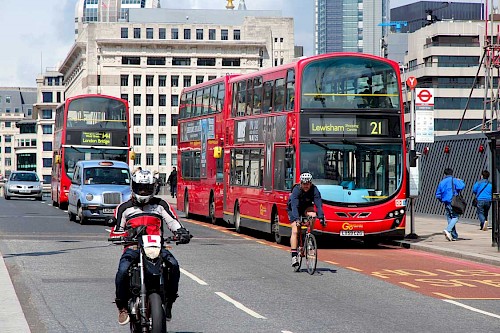 One common misconception is that fully comprehensive is always the way to go. Now it's not necessarily a bad thing to over insure yourself but think of it this way: if you just bought a bike for £500 as a run-around - and wouldn't even consider making a claim for damage if you crash the bike - it may be worth looking at a lower level of cover.
Comprehensive insurance cover, as a rule of thumb, simply adds on the option to claim off your own policy for damage to the bike - so you could possibly save money looking at Third Party Fire and Theft, or even Third Party Only!
See our guide for all the insurance levels of cover.
---
2 What has no claims bonus got to do with it?
Otherwise known as no claims discount, you will earn this depending on how long you have insured your bike elsewhere continuously - you would have built up 1 year of bonus per full year of uninterrupted cover, and will expire after 2 years if not used.
It's important to find out exactly how many years of bonus you will have available before starting your quote, and this is often forgotten when you have insured a bike for over 10 years and are not sure the exact amount of bonus proof your previous insurer will send you.
You are required to send over proof of your amount of no claims bonus available within 14 days from the new policy start date, this is to give you time to get the right documents sent over to us.
---
3 Your bike information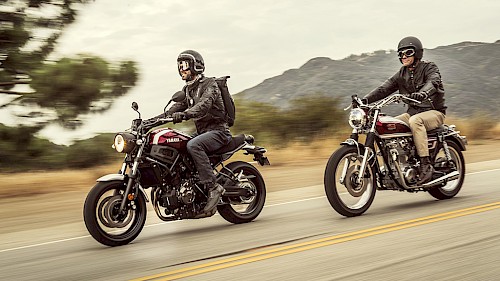 When going through your quote online or over the phone, simply having your full bike information to hand when completing your quote will help immensely.
Whether this is quoting over the phone or online, having the bike details with you (so the logbook, registration plate, date of first registration, current mileage, any modifications and accessories) will speed up the quote process that bit more.
---
4 What about rider's information?
Similar to having your bike information to hand, having copies of each rider's details with you will help speed up the process. Important bits like licence dates, any claims and conviction history, date of births for other riders… it's nothing too strenuous but having these bits ready can get you through your quote much faster.
---
5 What security is best on a bike?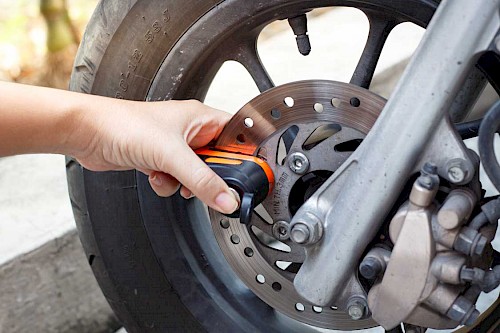 Security is one that could start saving you a bit of money on your quotes. So it's worth having ready and noted down on your quote is the security you will use on the bike.
If you know exactly which physical device will be used - like a chain, any alarm, tracker (the list goes on) – you could really bring down your quote price. If your insurer know the exact form of security you use, it can only help you out!
We always ask for at least one of a D lock, Disc lock, Grip lock or Armoured Chain – so if you know the exact make and model of the security you will use, let us know. There isn't really a "best security" for any bike, we would usually just suggest the more the merrier!
---
6 When is your renewal date?
This one may sound silly, but you should always make sure you know exactly when your current (or previous) policy expires. If there is an overlap you could be paying to insure the same bike in two different places at the same time. So before you do anything, make sure you know exactly when you need your new cover to start, and plan your new policy well in advance (from 30 days) for the best price.
---
7 What extras can you walk away with?
(Personal Accident cover, Breakdown cover, Excess Protection, Helmets & Leathers cover)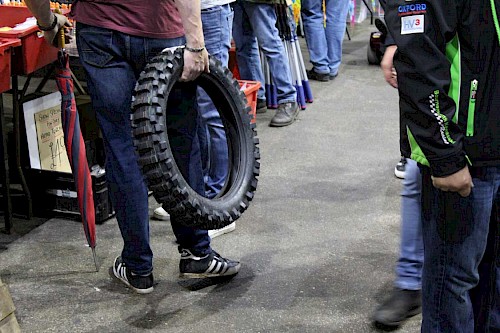 Getting the quote over and done with is obviously a high priority, but making sure you're fully covered is the goal. Before you get to the end of the quote, make sure you think about the other covers that can be included in your insurance policy.
We can include breakdown cover, helmets and leather protection, personal injury cover and even excess protection insurance on your insurance quote.
These are things that can come in handy that you may not think you need at the time! If you would like more information on these, the best thing to do is call us for your quote as we can give you all the information you could need when making your decision.
---
We hope that this quick list has helped you in preparation to get your quote, or even acted as a bit of a tick list for when you are looking at your insurance quotes. You'll be surprised that by putting in fully accurate information will often help insurers figure out that you're a good rider, and are less likely to run in to any issues out on the road.
For your best quote directly from us you can quote online, or speak to us directly on the phone 01379 646 504.